#Legal
How to Prevent Your Marriage From a Divorce?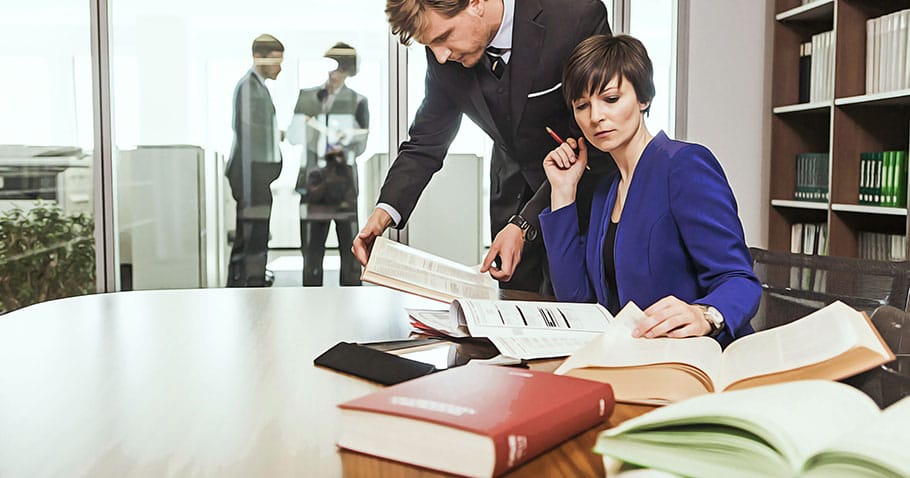 Maintaining a marriage requires effort, including protecting, nurturing, and promoting its growth. In fact,  children, work schedules, and other obligations can make it difficult to keep a healthy relationship. When relationship problems become too challenging to bypass or fix, the simplest way to end them is to divorce. However, some want to preserve their relationship. You can visit divorce lawyers to get an expert's advice too. Moreover, you can take a few proactive steps, such as improving communication and adding more romance to your routine. 
Tips to prevent your marriage from divorce
Here are a few tips you can adopt to strengthen your relationship and prevent your marriage from divorce.
Make a Commitment to Your Relationship 
Commitment is the cornerstone of your marriage. If you even think about divorce, it can adversely impact your relationship. Negative thoughts can kill the charm of your marriage. So first of all, you should promise yourself to resolve the differences and try to keep your thoughts positive. Your thoughts are your reflection of commitment. 
Respect Your Better Half 
Everyone goes through changes with time, and it is inevitable. You should accept and adapt to these changes if you want to keep a healthy marriage. You can write down the qualities that appeal to you in your partner. Go through them regularly to give yourself a reminder of why your partner deserves respect and love. It will strengthen your bond. When relationship problems become difficult, the simplest way everyone finds is to get divorced. 
Communicate Regularly 
Modern life with smartphones, and working from home can distract you from talking to your partner. However, to have an intimate bond with your partner, it is important to have regular honest conversations about your life, frustrations, dreams, and feelings. It is also essential that your partner feels heard. So, at least try to find one hour each day with no distractions to talk to each other. 
Discuss Financial Expectations with Your Partner
Financial expectations could be one of the most crucial reasons for conflict in the marriage too. As you have to grow old together, it is important to be transparent about your debt management, budgeting, and living expenses.
Concentrate on Your Well-being 
To avoid divorce, you should recall your early days when you were less casual and try to accept the differences. Moreover, this can help you bring back your romance by going on romantic dates you used to go to at the start of your marriage. Appearance matters a lot, so do take care of your health and exercise routine. They will boast your confidence and make you look more attractive. In fact, you should plan your exercise routine with your partner to spend time with each other. 
Avoid Controlling Your Partner 
If you want to avoid divorce and keep a good healthy relationship, don't ever try to control each other – in fact, you should respect each other's differences of opinions. If the difference is of conflicting nature, partners should sit together and find out a midway. Respect each other's personal space.
Plan Night to Spend Time Together
Set aside time for a weekly date night. Even if it's just something simple like getting ice cream or cooking together, can help you mend your relationship with your spouse. Furthermore, going for a walk around the mall with your baby in a stroller is a wonderful way to spend quality time together.
Conclusion
Relationship problems are not easy to handle, a joint effort with mutual understanding is necessary to avoid divorce. You should try all possible ways to save the marriage. But if you feel like you need an expert's advice you can try seeing a divorce attorney Fairfax VA. They can give better advice, that how you can save your marriage.